Tuscany farm in Rosignano Marittimo
Tasting and sale of zero-km products
Our farm has been handed down for three generations. It was founded by our grandparents more than 60 years ago and today it covers about 75 hectares of land and is run by our two cousins Marco and Fabiana. The crops are varied: vegetable garden, arable land, olive grove, vineyard and woodland.
In our fields there are cereals, fodder and sometimes sunflowers, which provide ever-changing colours and panoramas, alternating from year to year and also providing space for other crops such as lentils and flax.
The vineyard covers about half a hectare and is planted with Sangiovese and Vermentino. We vinify and bottle directly in the company..
The woodland, rich in timber, offers shelter from the summer heat, curious walks, where you can be amazed by the unexpected sounds and smells of the undergrowth.
Direct sale of seasonal fruit and vegetables.
The extra virgin olive oil from our olive trees goes perfectly with the produce from our vegetable garden, which we cultivate with care, becoming tasty dishes prepared by Beatrice and served in our farmhouse.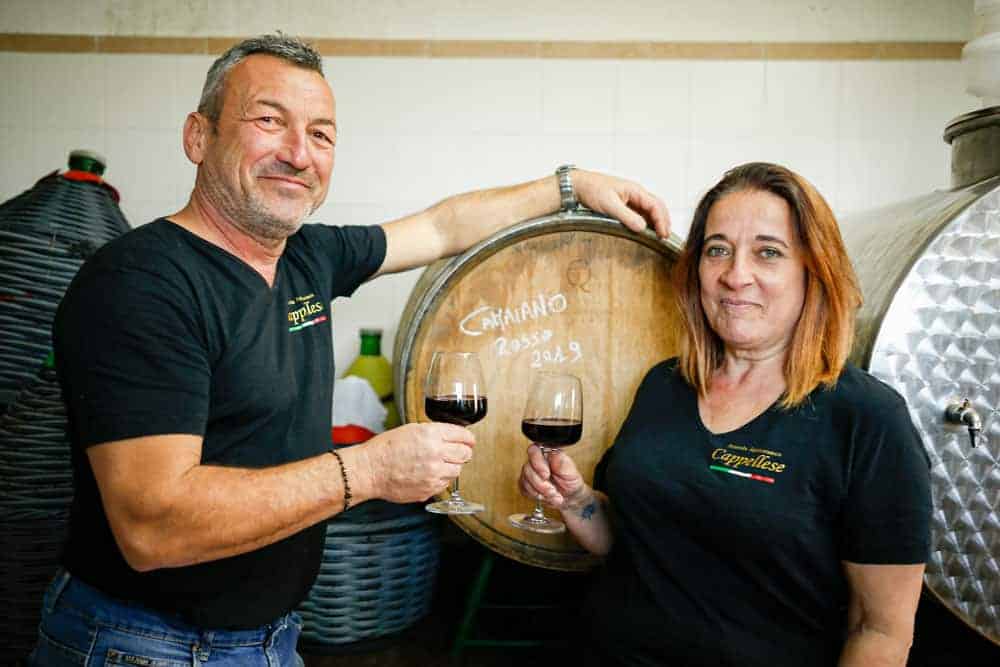 WINE
"Camaiano" is the wine we produce: white and red.
It is Marco who takes care of the vineyard and the wine. In the glass you will find all the scents of the season that has passed through the vineyard.
We vinify according to the rhythms of nature and let the grapes release all their flavours without interfering: we do not add anything to the wine and we do not filter it. Changes in colour and gradation from year to year are an expression of the natural cycle of wine!
You can find the wine on our table or packaged for direct sale.
EXTRA VIRGIN OLIVE OIL
Around the farmhouse there are about 300 olive trees, some of them centuries old, from which we obtain an excellent olive oil.
As tradition dictates, it is a basic ingredient of our cuisine. Available on the farm for sale in different formats.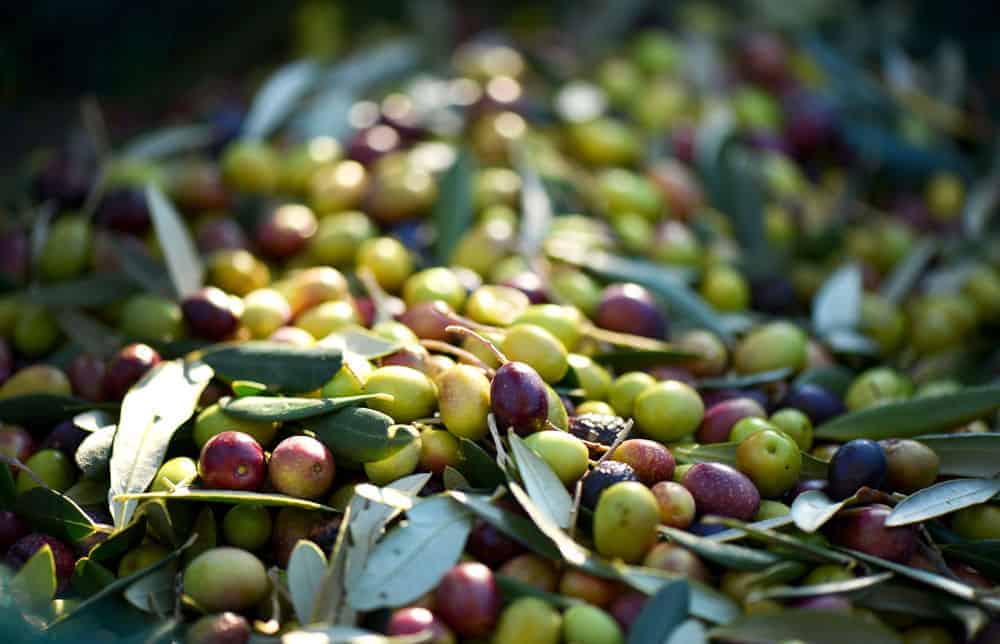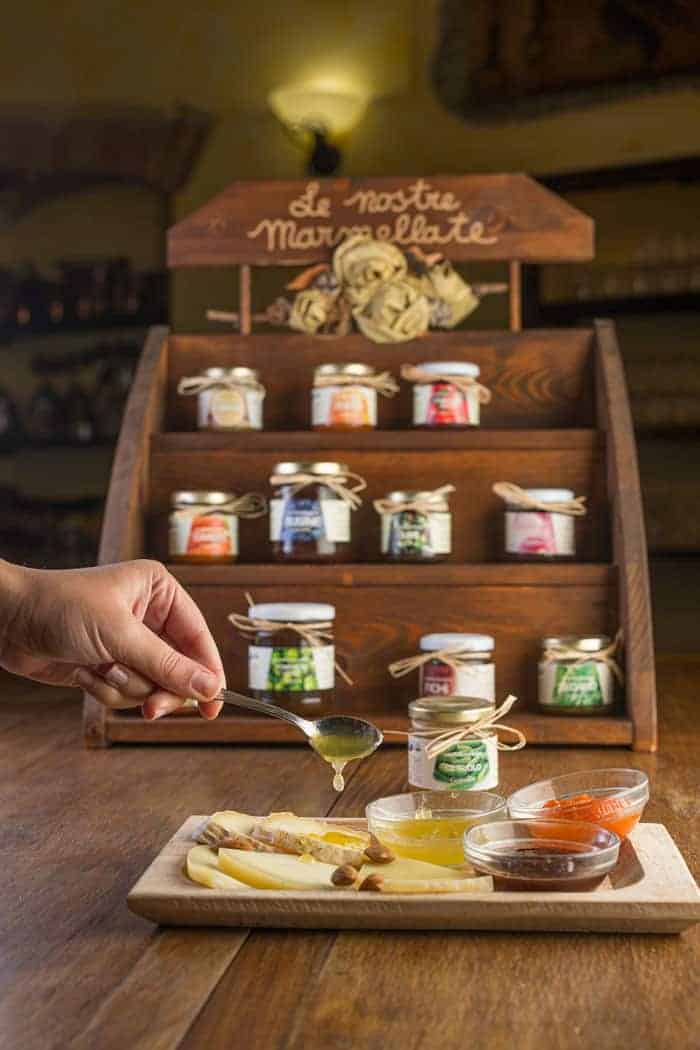 JAMS
Dusting off old family recipes, we surprisingly turn fruit and vegetables into tasty jams with which we make delicious breakfast cakes, but which also go perfectly with cheese.
All jams are made exclusively from fruit or vegetables and sugar - we use no thickeners or additives!
You can enjoy them in our dishes from starter to dessert and they are available in our shop in two sizes and in gift packs.